On July 28, the Solana Foundation will open the doors of an experience-focused store with the Solana ecosystem. The space is located in the shopping center of the prestigious Hudson Yards district in Manhattan (New York, USA).
Next to the Solana Spaces store cashier are NFT images from the Degenerate Ape Academy collection. Visitors can pay for purchases through the Solana Pay payment system.
The space also contains an installation that visualizes what is happening on the Solana blockchain in real-time, including completed transactions and issued NFTs.
Various stations throughout Solana Spaces are designed to attract people to the industry. On one of them, visitors can open the Phantom wallet and write a seed phrase on a small card.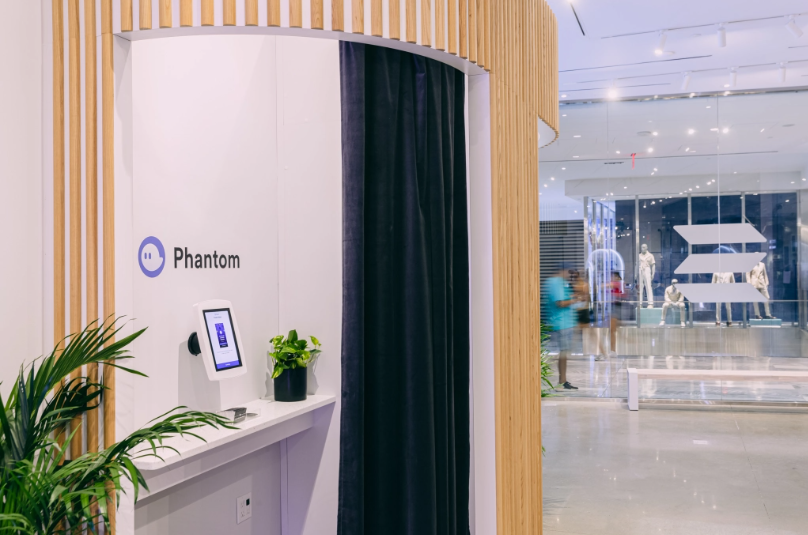 Other stations are dedicated to learning how to work on platforms such as STEPN and Magic Eden. You can also glimpse the recently announced Solana Saga Web3 Smartphone.
Merch is available for purchase with community-famous code phrases like WAGMI, degen, not financial advice, and probably nothing.
According to Vibhu Norby, CEO of Solana Spaces, the initiative aims to attract and educate those who are not yet familiar or who are just taking their first steps in the industry.
"This is an experiment that we think a lot of people will enjoy, " he added.